Leave in Cream
What is it?
Meet our curly all rounder & favourite, leave in cream! As the name suggests, you leave this in your curls/waves for effortless natural curl enhancement. You can finally say goodbye to frizz and hello to softer hair, no matter your texture!  
MRP (Inclusive of Taxes)
Shipping Charges: INR 100 applicable on every COD order
Expiry Date of the Products:

 
3 years from the date of manufacture as mentioned on the product label. Once open use within 3-6 months.
Storage Conditions:
To ensure your products last well, store in cool temperatures, keep it away from sunlight and ensure the cap is tightly secured to keep any moisture out.
Customer care number: 8130052378 

This item is Non Returnable
Manufactured by A.S Dermaceuticals, and Marketed by Fixmycurls India Pvt. Ltd.
Active Ingredients:
Jojoba oil is superior when it comes to juicy, nourishing curls! Sunflower oil is light, born in India, and naturally sourced! So good for shine! Effortless slip with Behentrimonium Methosulfate! Nope, not a sulphate cleanser, but a conditioning agent.
Frequently Asked Questions
1) Can we use it on Dry Hair?
No! Stylers need water, lots of it to encourage curl formation. This is a styling product for wavy hair- type 2A to 2C.
2) Should this product be left in or rinsed out?
It's left in the hair till next wash n style day!
How do I use this?
Your best curl-friend! The first styler in our two step styling process. Use this alone, or with our gel once you are out of the shower, on soaking wet hair. Section your hair into 2 or more sections, and rake in the product. Use the upwards scrunching motion to see your curls form after applying the cream. Remember, do not wash it out! This cream is to be left in your hair. You can use a styling brush to further spread the product evenly. Let this air-dry for best results! *Wavier hair textures can use the product by mixing up to 4 pumps in a bowl with water, and then applying it over your waves. Scrunching is vital in the process of revealing your natural curl pattern!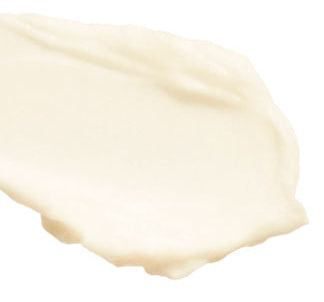 Best results when paired with
Join the biggest curl community
Use #fmccurly to get featured