Cleanse + Condition Bundle
Sometimes all your curls need is a cleansing wash & condition to be ready to tackle a brand new day! Our soothing cleansing shampoo bundles perfectly with our protein enriched conditioner to detangle all your knots.
MRP (Inclusive of Taxes)
Shipping Charges: INR 100 applicable on every COD order
Expiry Date of the Products:

 
3 years from the date of manufacture as mentioned on the product label. Once open use within 3-6 months.
Storage Conditions:
To ensure your products last well, store in cool temperatures, keep it away from sunlight and ensure the cap is tightly secured to keep any moisture out.
Customer care number: 8130052378 

This item is Non Returnable
Manufactured by A.S Dermaceuticals, and Marketed by Fixmycurls India Pvt. Ltd.
Use them in this suggested manner:
Cleansing Shampoo -

2-3 pumps of our shampoo and a small amount of water, emulsify it in your hands until the product starts to sud. Then, apply the product to the scalp and massage it in till it lathers. Rinse and repeat, if necessary.

Hydrating Deep Conditioner - Dry curls post cleansing? Go in with 3-6 pumps from your roots to your lengths, detangle and release any knots in your hair. Rinse it out once satisfied!
Active Ingredients:
- Chelating agents to remove calcium deposits from your scalp & tea tree to reduce inflammation from buildup/pollution.
- Mango Butter, Sunflower Oil & Vitamin B to nourish your hair.
Frequently asked questions :
1)What does the Bundle have?
The bundle has a cleansing shampoo and a  hydrating deep conditioner, 
2) Is there a sequence the products need to be used in?
Yes, Use the cleansing shampoo on wet hair to remove all the gunk and dirt, follow it up with the conditioner. The conditioner can be kept 5-15 minutes as per desired results.
3) How many times a week can it be used
We recommend using this bundle  at least twice a week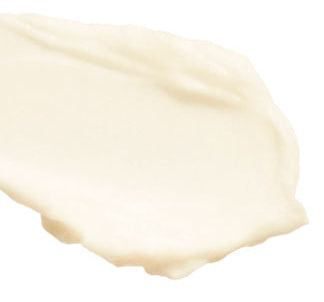 Best results when paired with
Join the biggest curl community
Use #fmccurly to get featured