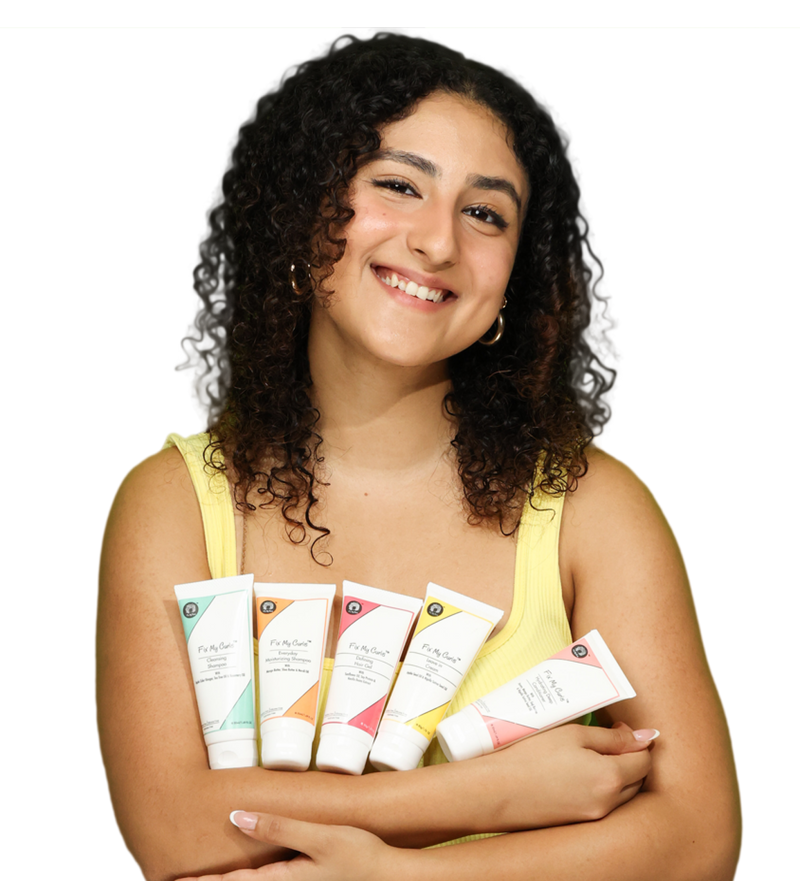 Meet the founder:
Hey! I'm Anshita Mehrotra, the founder of Fix My Curls. I grew up with curly hair, and all my life was told they weren't 'right'. I had no idea how to care for them, from keratin, smoothening, to blow-dries for parties, I damaged my hair to an extent where all I could do was look for solutions to heal them.
That's when I made FMC, we're clean, easy to use, and here to help you embrace your natural texture! Wavy, Curly, or Kinky, we have the product for you. Not only do we give you products worth investing in, but a community full of curly heads to talk with, meet, and share your life-long journey with :) We love your curls, and so should you! I've been there, but trust us when we tell you there's an easier way. Never let another aunty tell you to get rid of the 'frizz'.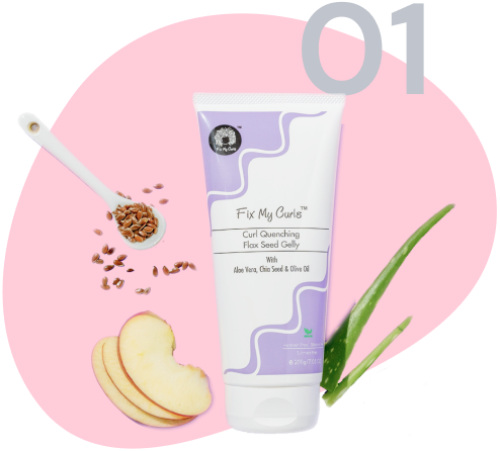 Where does this story begin?
We started Fix My Curls back in 2019, with a simple idea to help people embrace their natural curls. We're a team of enthusiastic, fun, and community-oriented people who love making hair care for everyone. Based in Gurgaon, this product is born and made in India! 
What are the products?
We make shampoos, conditioners, styling products like curling creams and gels, along with satin-accessories for all your pre and post wash day needs. Made keeping Indian textures in mind, the products also work for anyone with any type of frizzy hair. If you've got frizz, we've got the product ;)